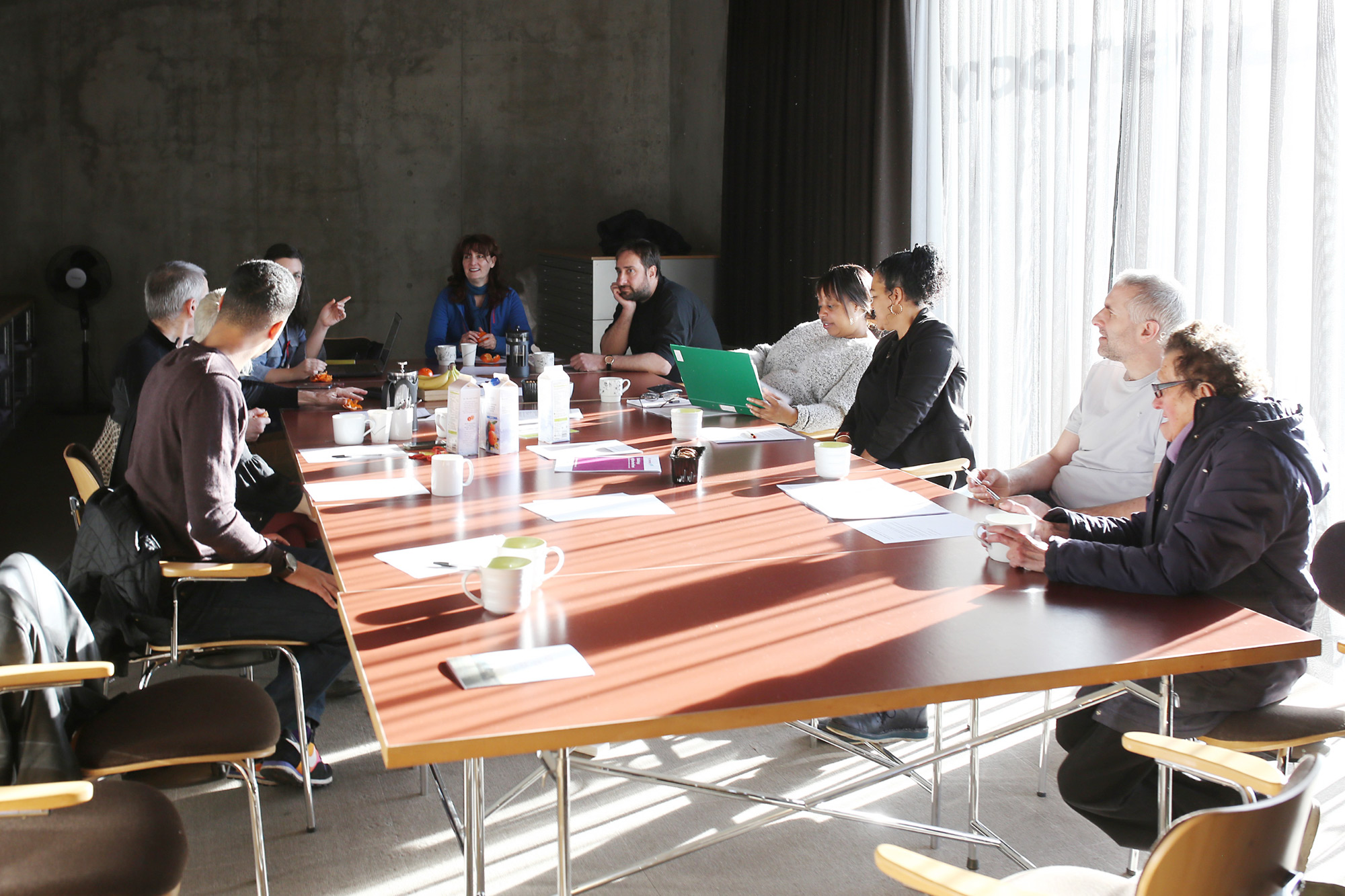 NARROW MARSH RESIDENTS GROUP
Narrow Marsh is the historic name given to a small residential pocket in the heart of Nottingham, which directly adjoins Nottingham Contemporary, Broadmarsh Shopping Mall and Nottingham City Council.
In the last twenty years the neighbourhood has seen numerous plans of redevelopment and shopping mall expansions foiled by local agendas and global financial crises, causing high profile commercial/public partnerships to pull out last minute from widely publicised future visions of the 'Gateway to Nottingham'.
These visions have now turned into reality. Over the last year the redevelopment plans for the area picked up considerably; the building of a brand-new college, the regeneration of the Broadmarsh Shopping Centre and the city bus station are all underway, causing a neighbourhood doubtful of any real and immediate change to mobilise swiftly.
In 2015, public programme curators Janna Graham and Alba Colomo started conversations at Nottingham Contemporary about how these changes would affect the local community, gallery and the built environment. In exploring how alternative future visions of the city were possible, Nottingham Contemporary invited designer Bahbak Hashemi-Nezhad to develop a project within this immediate context.
Over the last two years Hashemi-Nezhad has worked with local residents and the gallery to produce new feedback loops involving local authorities and the neighbourhood to positively intervene within the immediate developments. Initially, through door-to-door invitations to Narrow Marsh residents, the project delivered a series of 'binding' events, including the reinstatement of an annual street party, regular residents' meetings, visit to the local archives, workshops and editorial sessions. These events influenced the formation of the Narrow Marsh Residents Group (NMRG), a growing number of critical and concerned residents who are directly addressing the city council and developers with their ideas and demands towards a 'more sympathetic development'.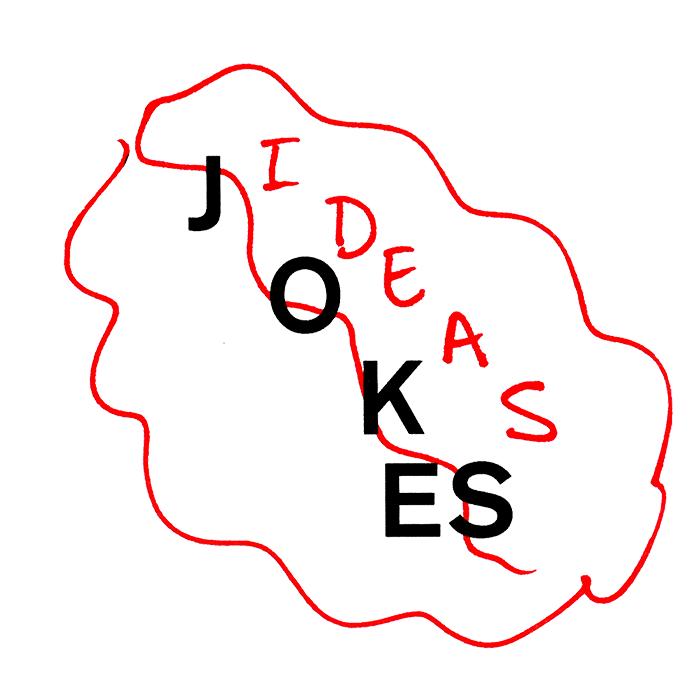 Commissioned by: Nottingham Contemporary 2016-2018
Graphic design:
Studio Ard
Project Coordination: Effy Harle
Funded by: The Catalyst Fund Arts Council England
Download Narrow Marsh News PDF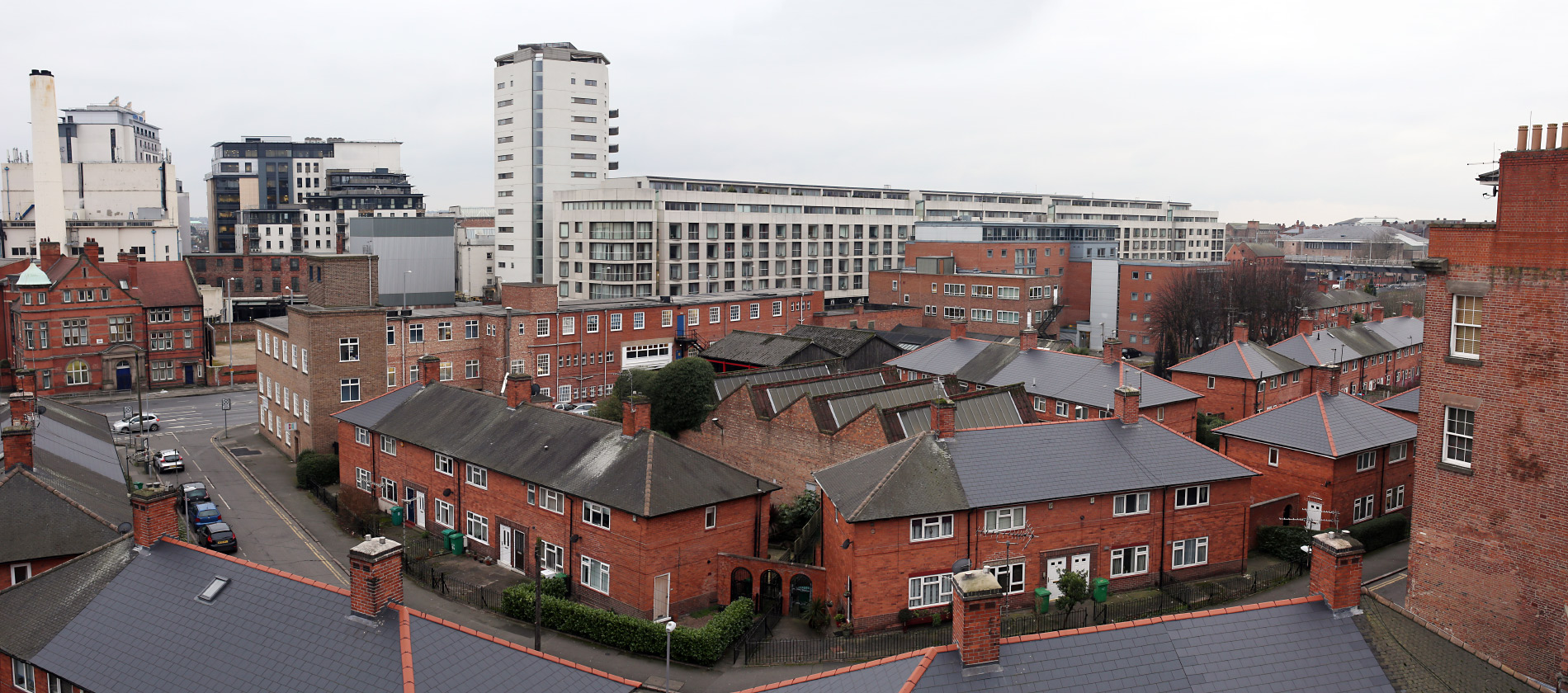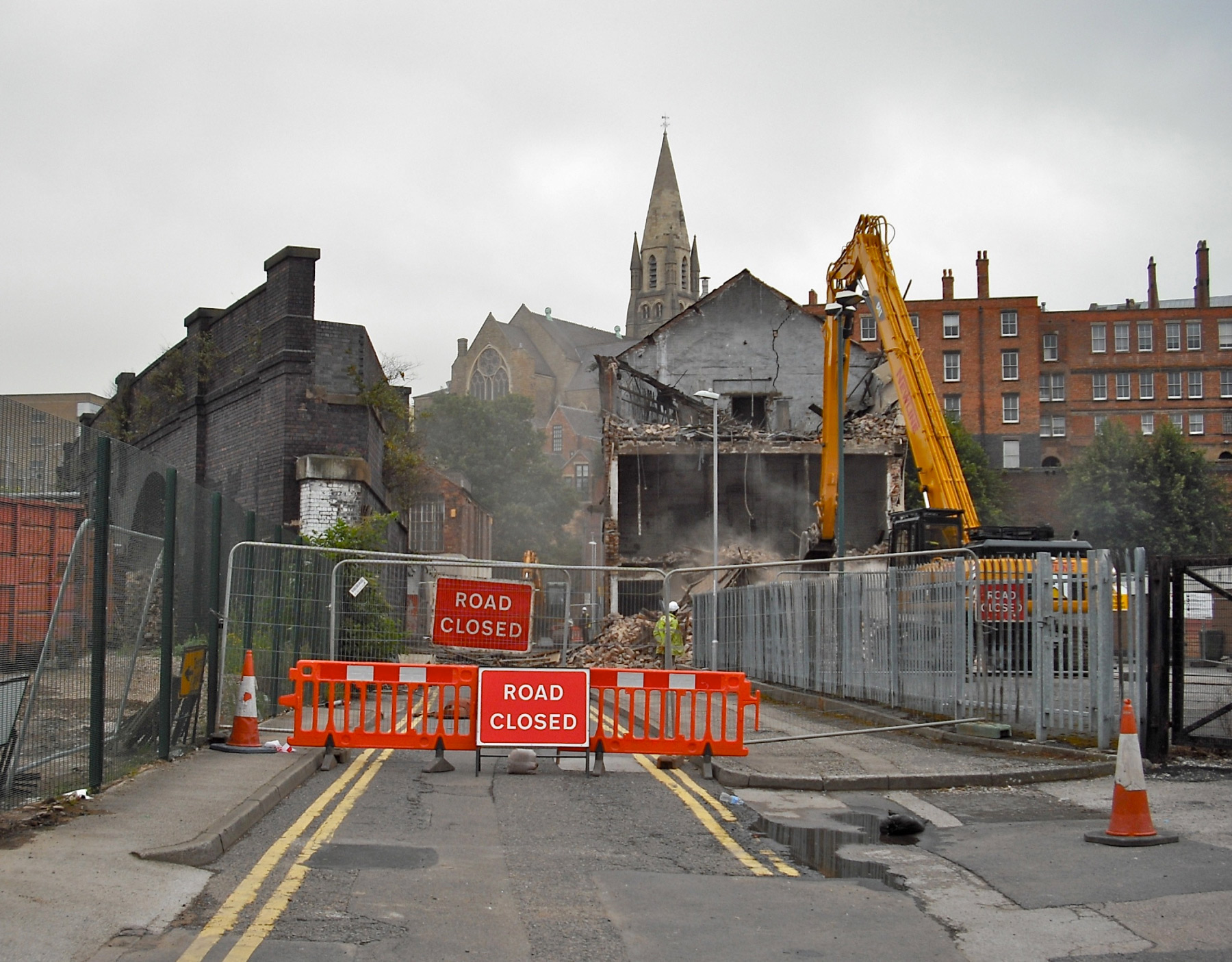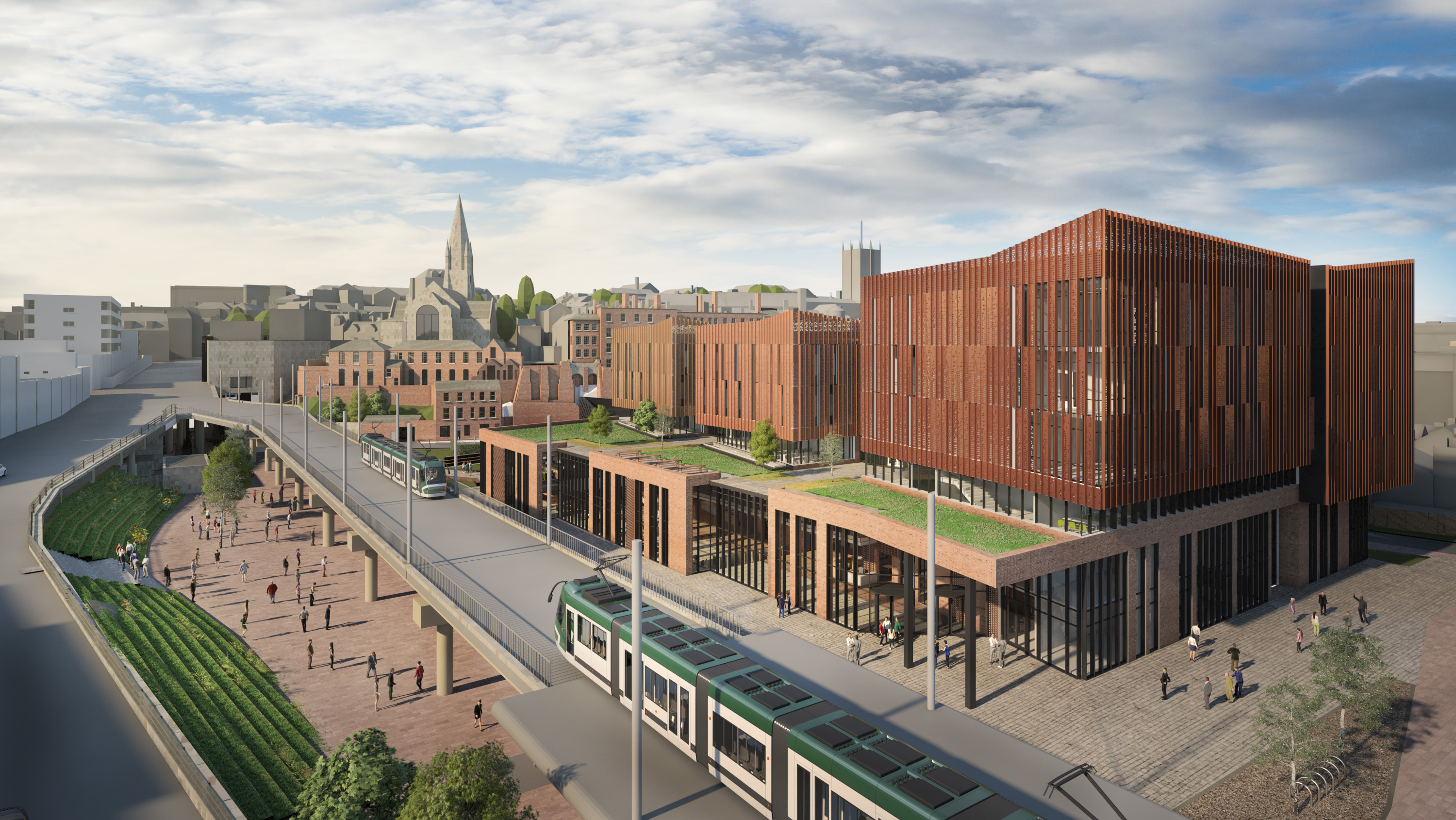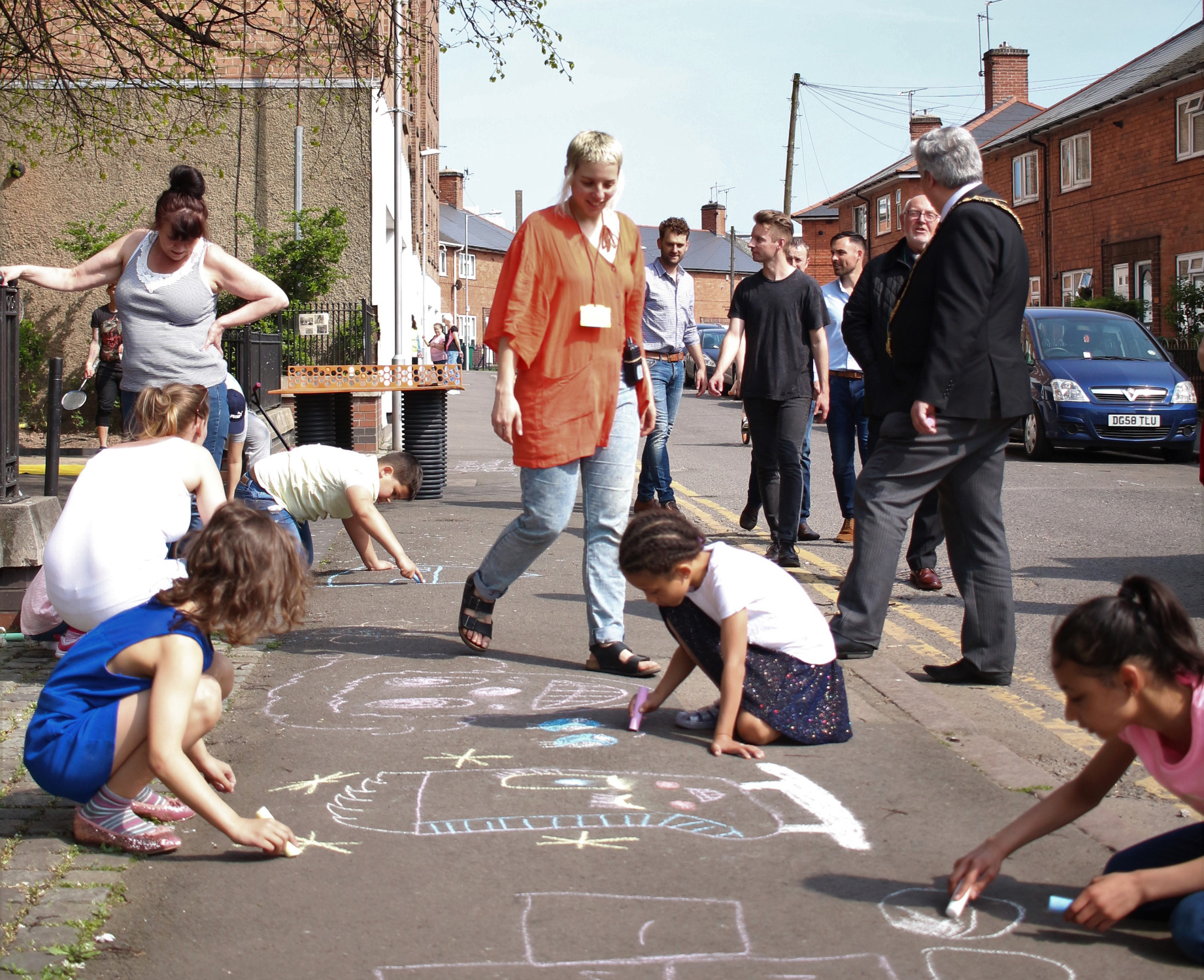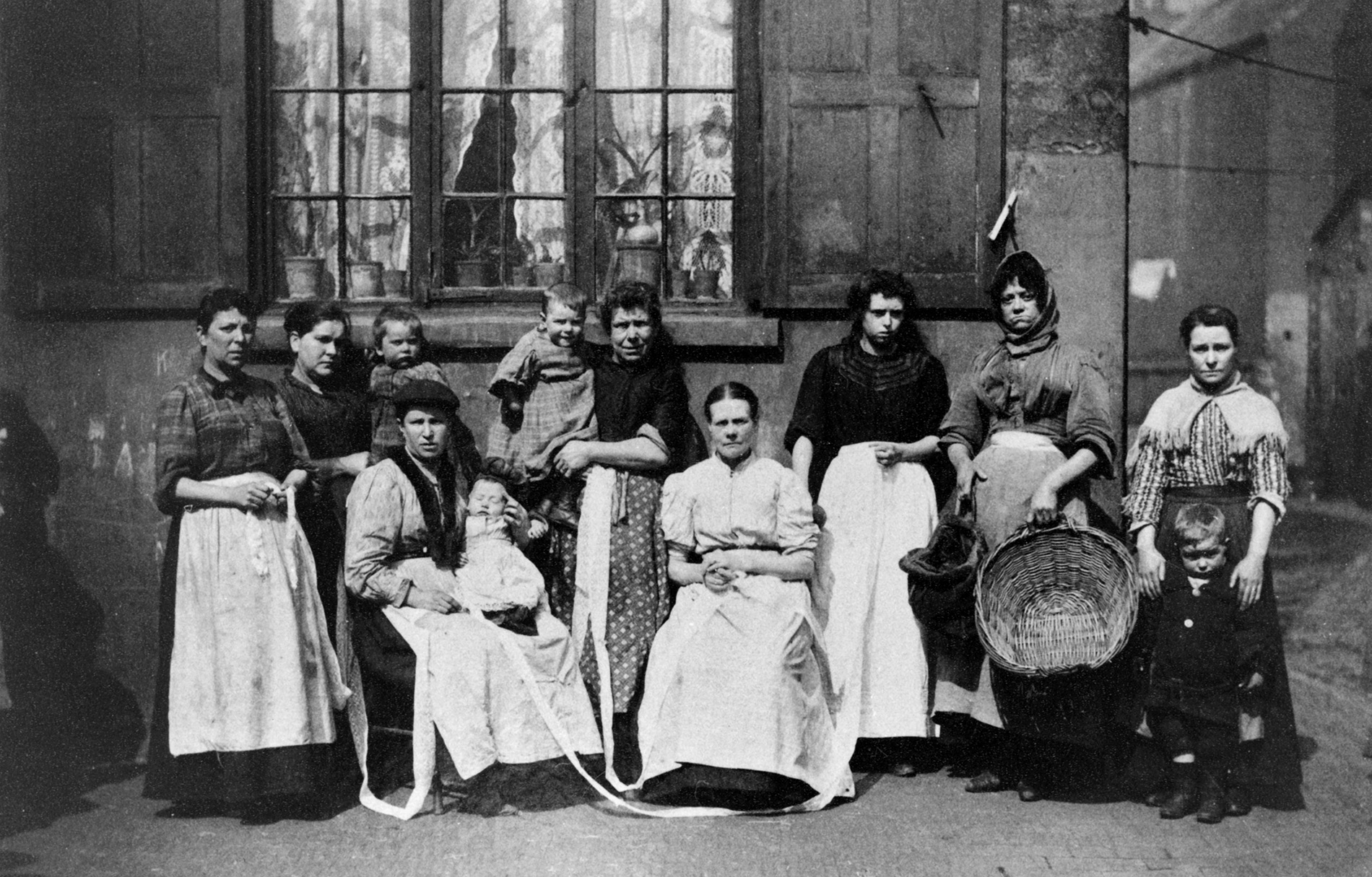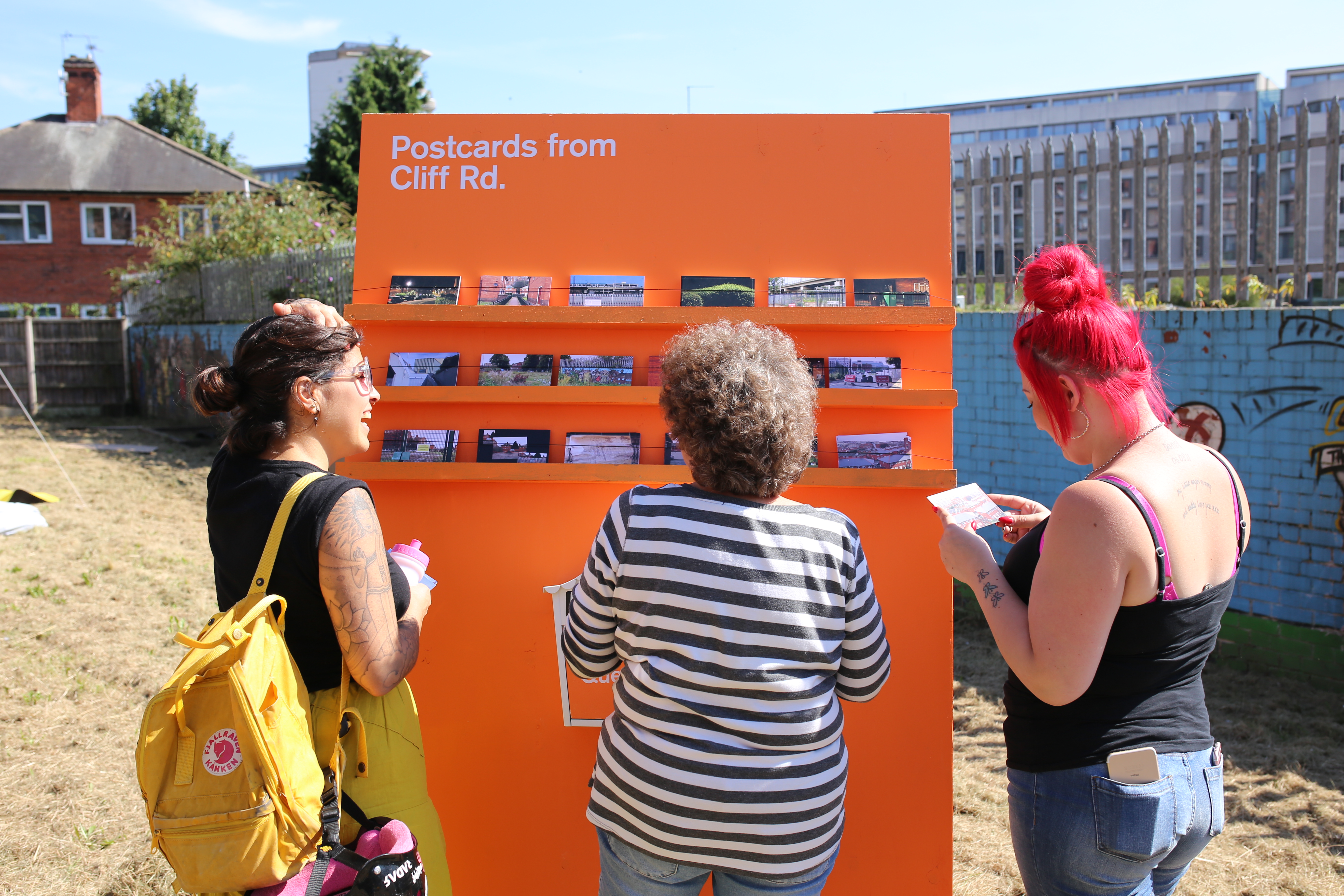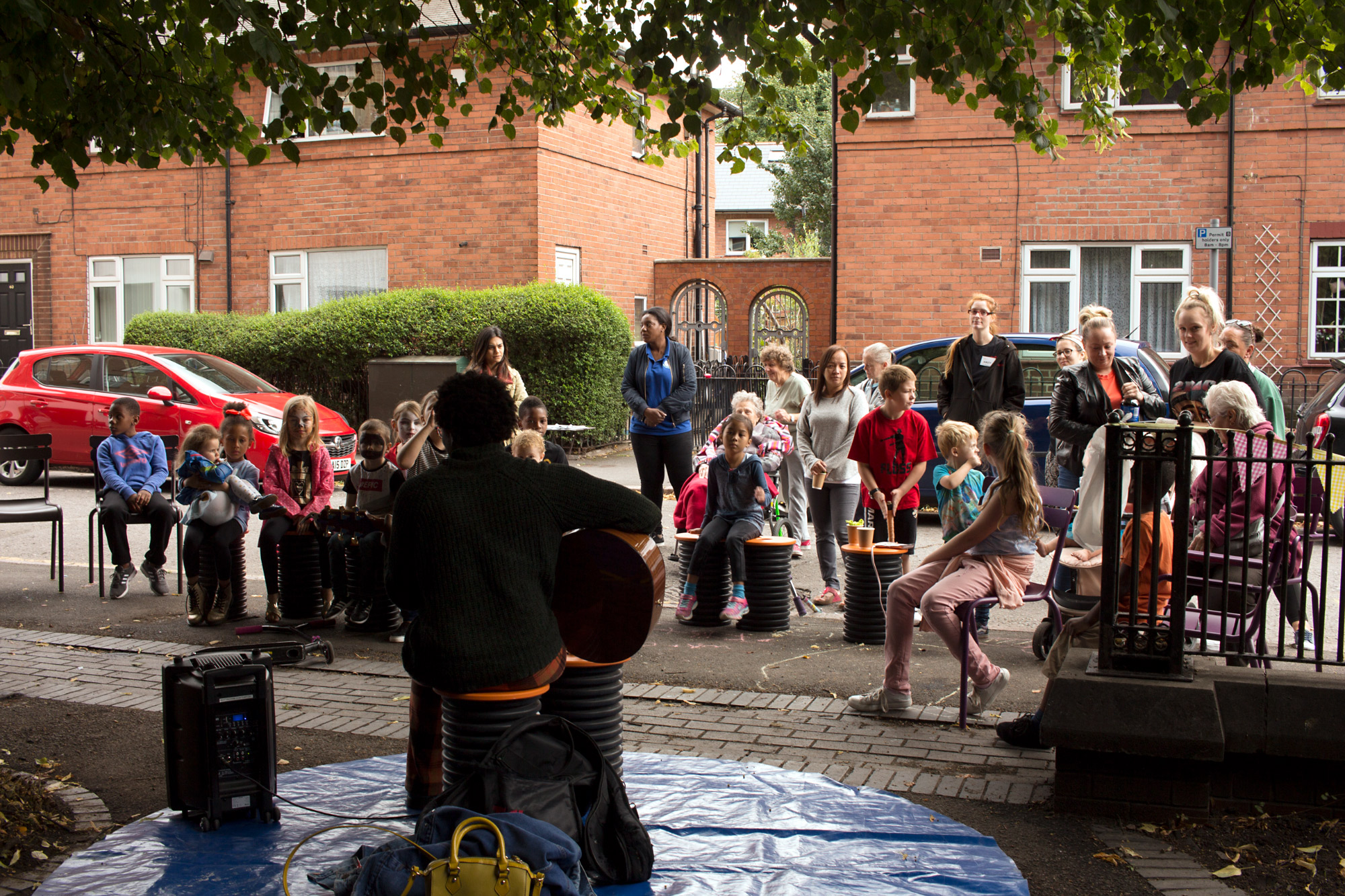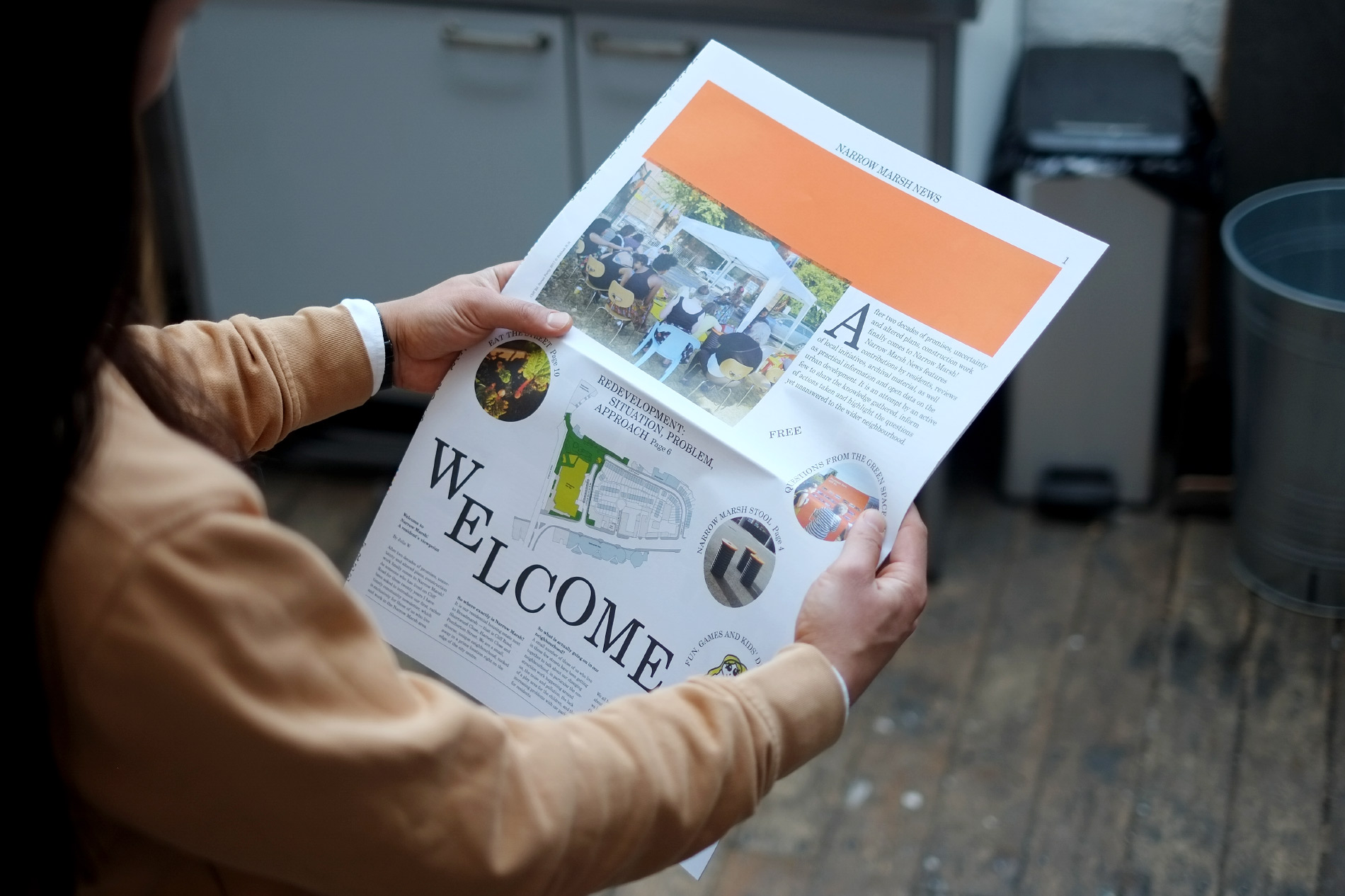 NARROW MARSH NEWS
Narrow Marsh News is a publication co-produced and edited with NMRG which features contributions by residents, design ideas, archival material, critical opinions as well as practical information and open data on the urban development. Narrow Marsh News is an attempt by an active few to shed light on the current situation, share working methods, inform of actions taken and highlight the questions yet unanswered to the stakeholders and wider community.

Graphic design: Studio Ard
Print edition: 600 copies
Download Narrow Marsh News PDF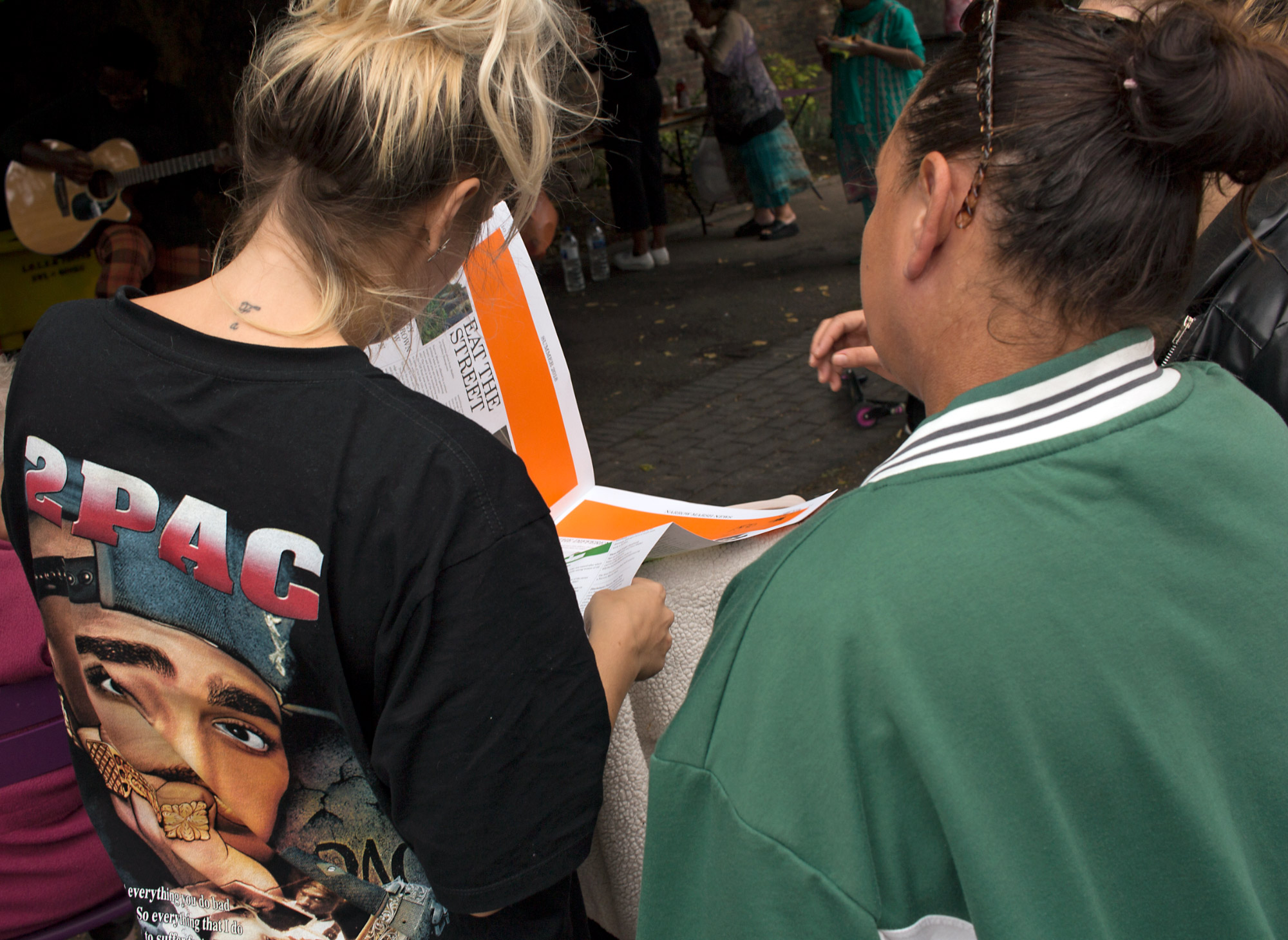 NARROW MARSH STOOL
The Narrow Marsh stool was designed and made on the occasion of the Cliff Rd. Street Party 2017. The indoor/out- door stools are made from the same twin-wall drainage pipes and hoarding plywood found on the construction site.

Materials: spruce plywood, paint, twin-wall drainage pipe
21 pieces produced