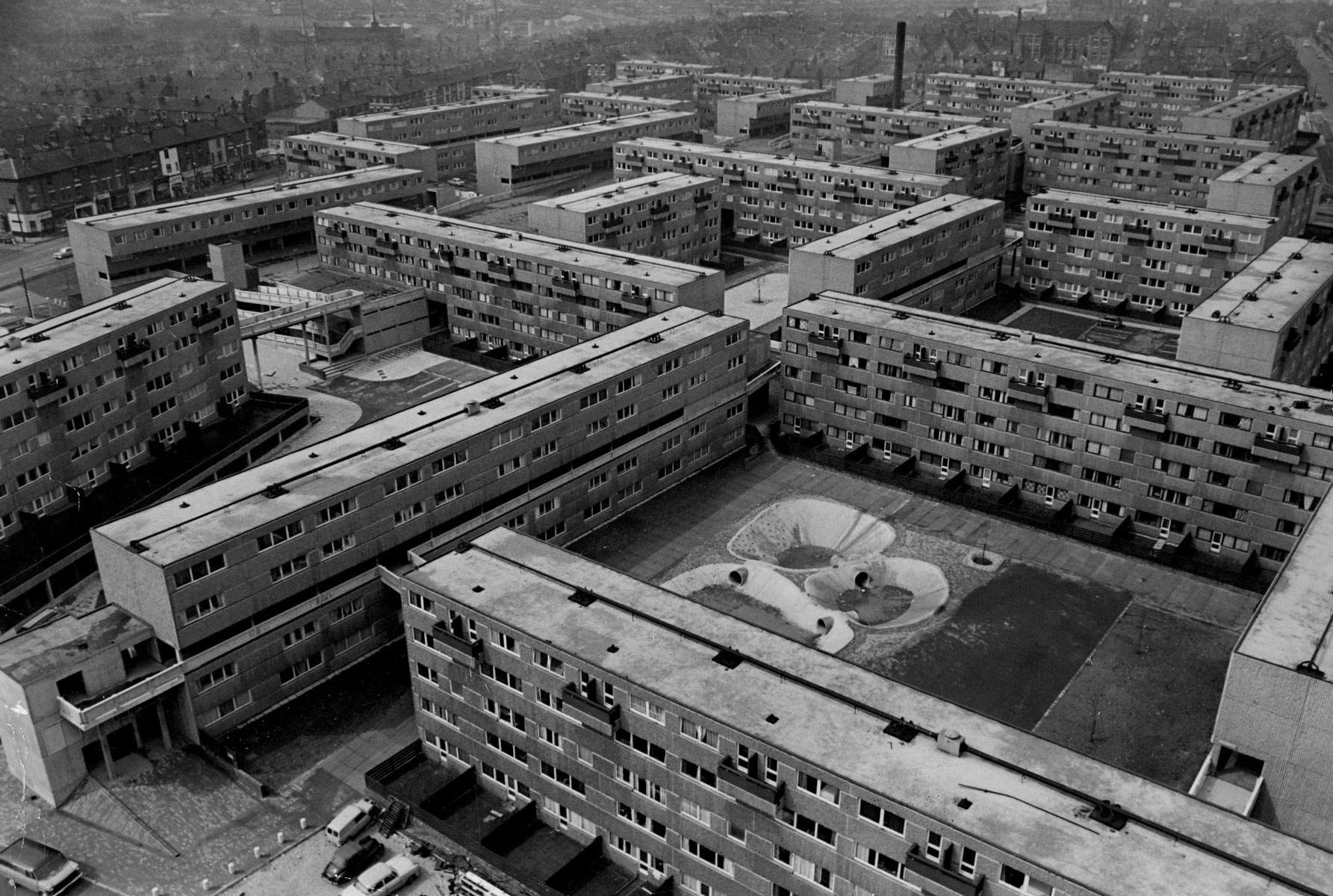 HYSON GREEN WORKSHOPS
The Hyson Green Workshops presents an early example of citizen-led design from Nottingham's most notorious neighbourhood in the 1970s.

Faced with ill-considered planning, architectural flaws and social unrest, the active citizens of the now demolished Hyson Green flats reacted by organising to co-design an alternative environment. Lead by the Hyson Green Development Tenants' Association (HGTDA), the group fought to create direct distribution and open(ed) data to residents as well as new local policies and modes of self-governance. Most notably the HGDTA succeeded in transforming the disused and derelict garages, situated underneath the flats, into The Hyson Green Workshops, 'proto-makerspaces' for cultural expression, community activity and economic growth.

The exhibition brings together new and existing archival materials, oral histories and artefacts, to present for the first time a comprehensive overview of this movement. In addition, the gallery hosts a programme of community-led workshops and panel discussions around the role of citizen design activism.

Commissioned by NAE, Nottingham Supported by Near Now and Arts Council England, 2016